In the robot UI, please click on 'Forgot' button,
then select 'Call Service'.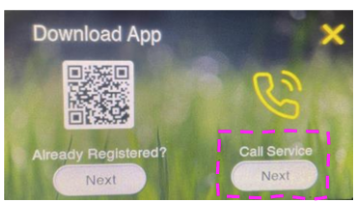 Then a screen appears with a number in brackets. This number has to be given to the customer service in order to provide you a temporary PIN code effective for 24 hours.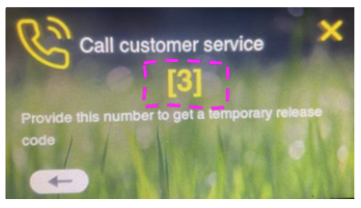 In addition to the code, we also need a legitimation that you are also the owner of the robot. In addition to the code, please send us the proof of purchase and a photo of your identity card.
Please send the documents to: contact.de@robomow.eu
You will then receive the activation code as soon as possible.