Examine the cutting blades for any damage once a month.
Use only sharp blades. Replace damaged blades.
Replace/swap blades according to the table below, or more often if they are severely dulled.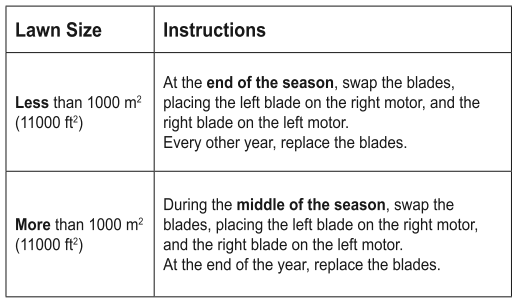 To remove the blades:
Insert the clamp side of the Blade Removal Tool into the open slits beside the locking tabs on either side of the blade.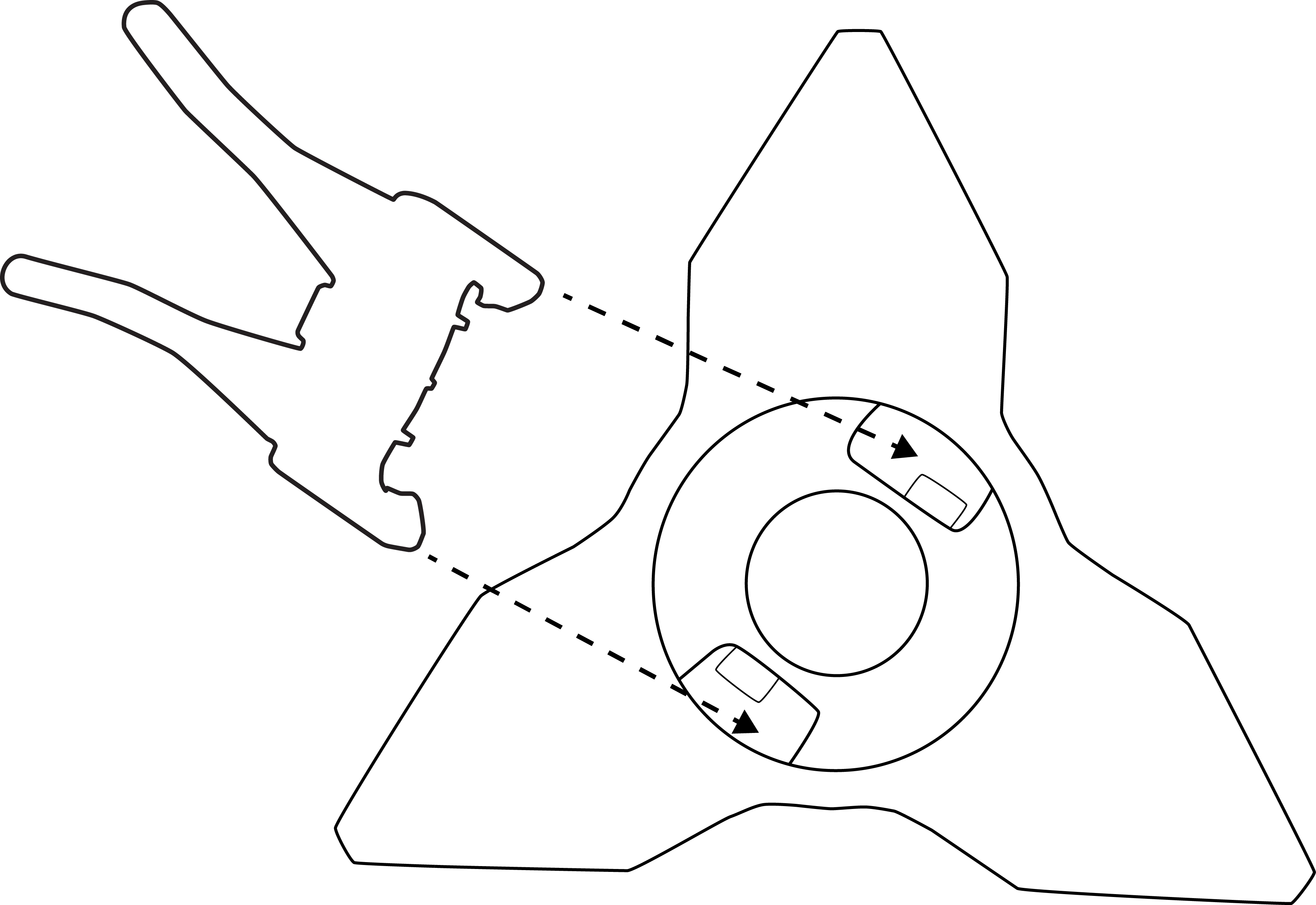 Turn the Blade Removal Tool slightly so that the clamp resides on top of the locking tabs on either side.
Squeeze the handle of the Blade Removal Tool. The locking tabs on each side of the blade will be pressed Pull blade assembly off, away from mower.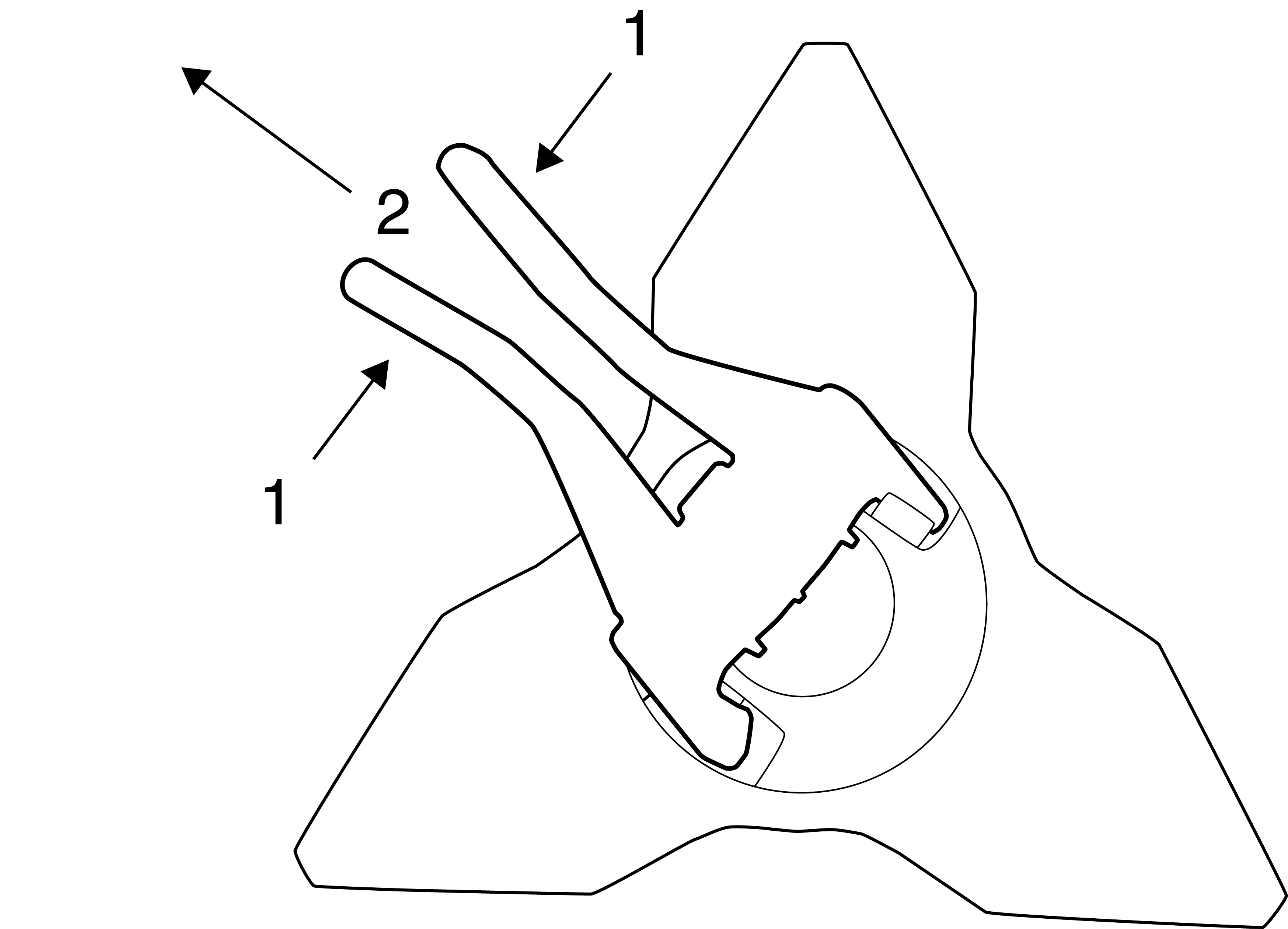 When reinstalling the blade, line up the mating splines and push until a firm click is heard, indicating a proper seating of the blade onto the shaft.
CAUTION!
ALWAYS TURN THE SAFETY SWITCH OFF BEFORE SERVICING BLADES
IMPORTANT!
IT is recommended to replace both blades together for best performance, and not a single blade. Sharpening is not allowed, since it may create unbalance.