Robomow is a dedicated mulching mower. It may accumulate clippings under the mowing deck, particularly when mowing wet or damp grass.

• Inspect the underside of the mower periodically. Clean if
necessary.

• Carefully scrape the collected grass debris from under the mowing deck.
- Most grass accumulation can be removed using a small wooden stick or similar object.

IMPORTANT!
Do not place the mower upside down. Instead, lean the mower against a surface to gain access to the mowing deck area.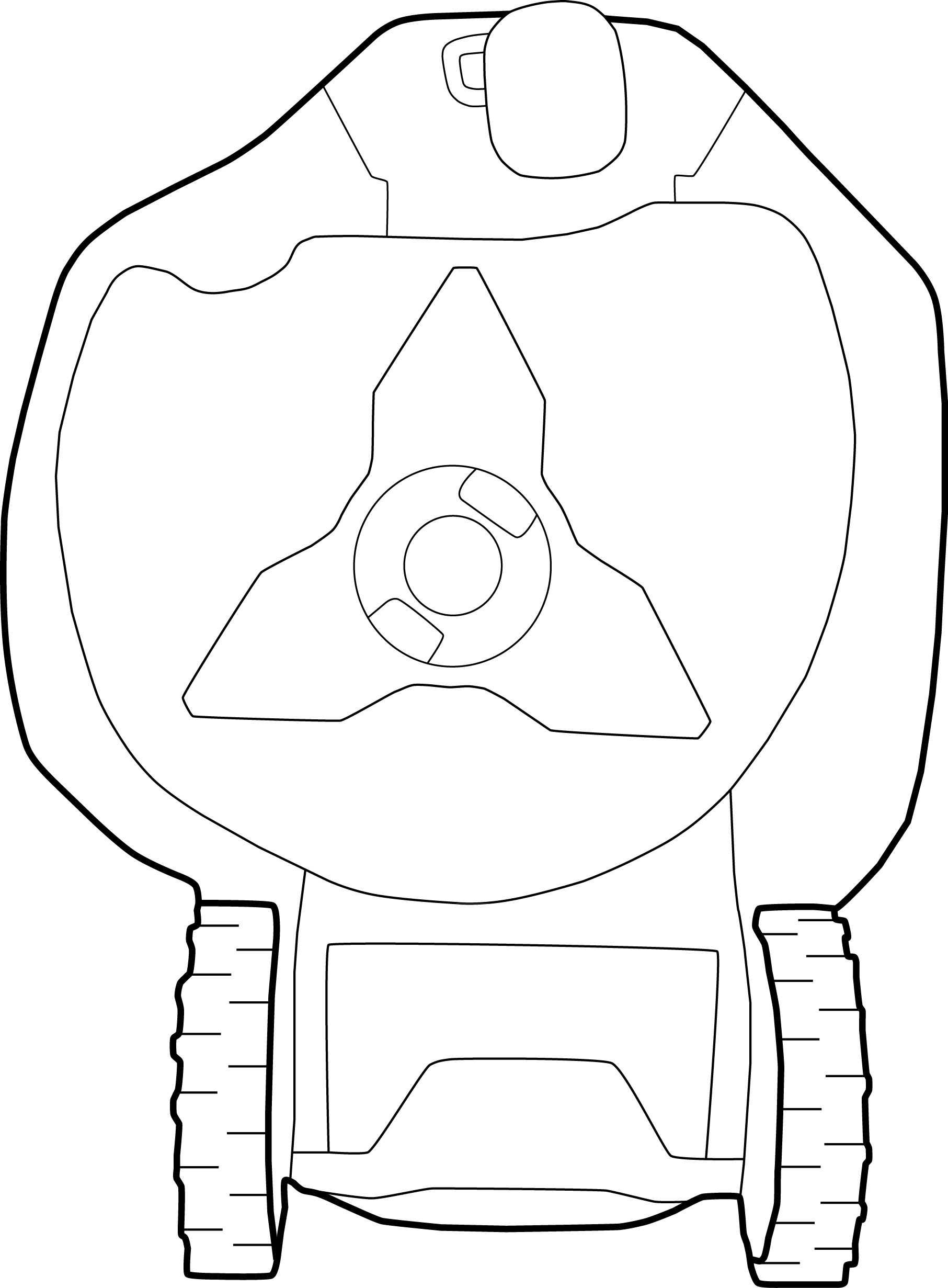 IMPORTANT! NEVER use a water hose or any type of liquid to clean the underside of the mower. Liquids can damage components.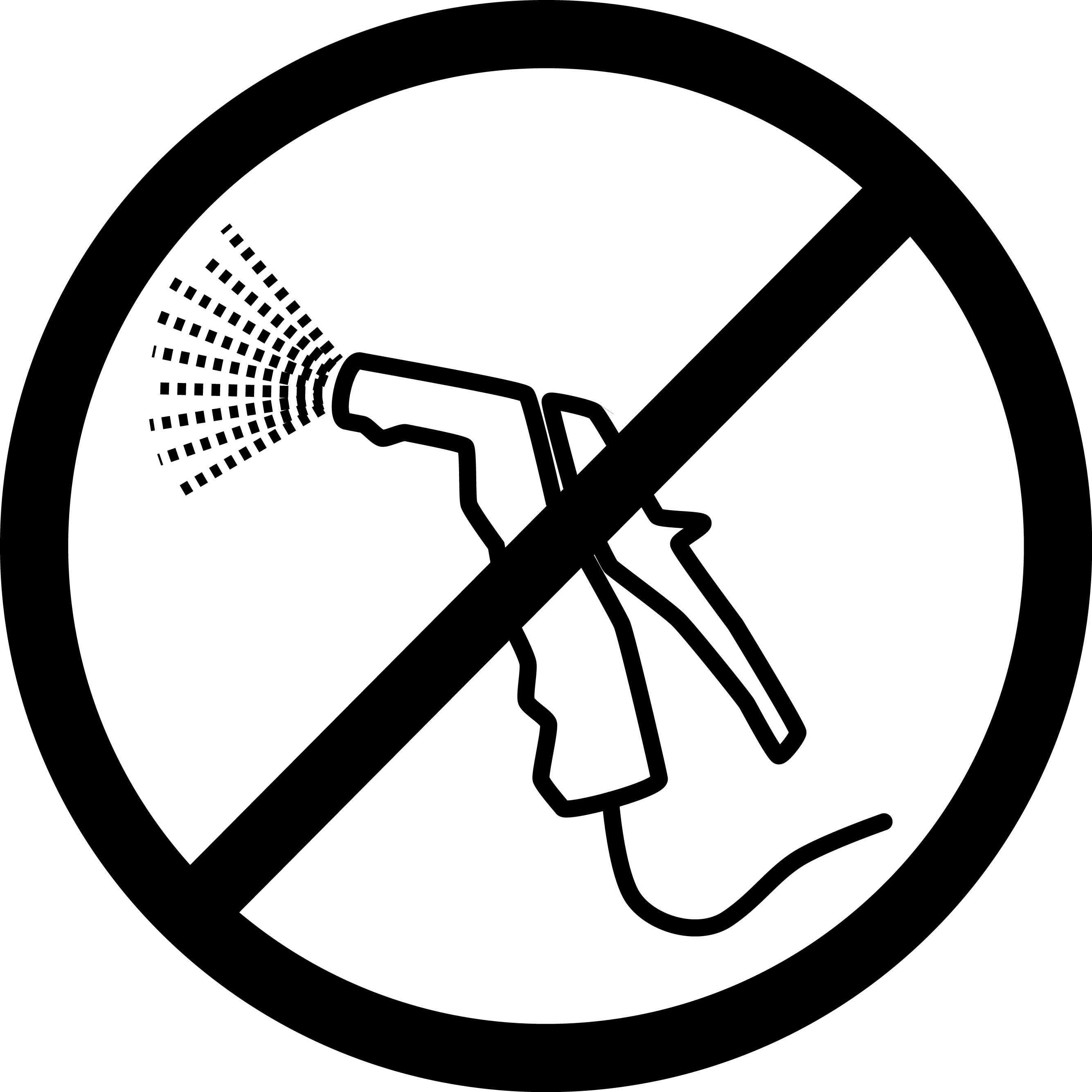 Use only damp or wet cloth to wipe the surface clean after
scraping.